Coffee Time
Tuesday, September 19th 9:45 am at the Mango Bistro.
Members and Friends of the EDC gathered for coffee and good conversation at the Mango Bistro.
We enjoyed seeing and talking with each other in person!  So good to connect with like-minded people, make old and new accquaintences!
Andrea Kluender organizes this regular event.  Contact Information: [email protected] (608) 577-5889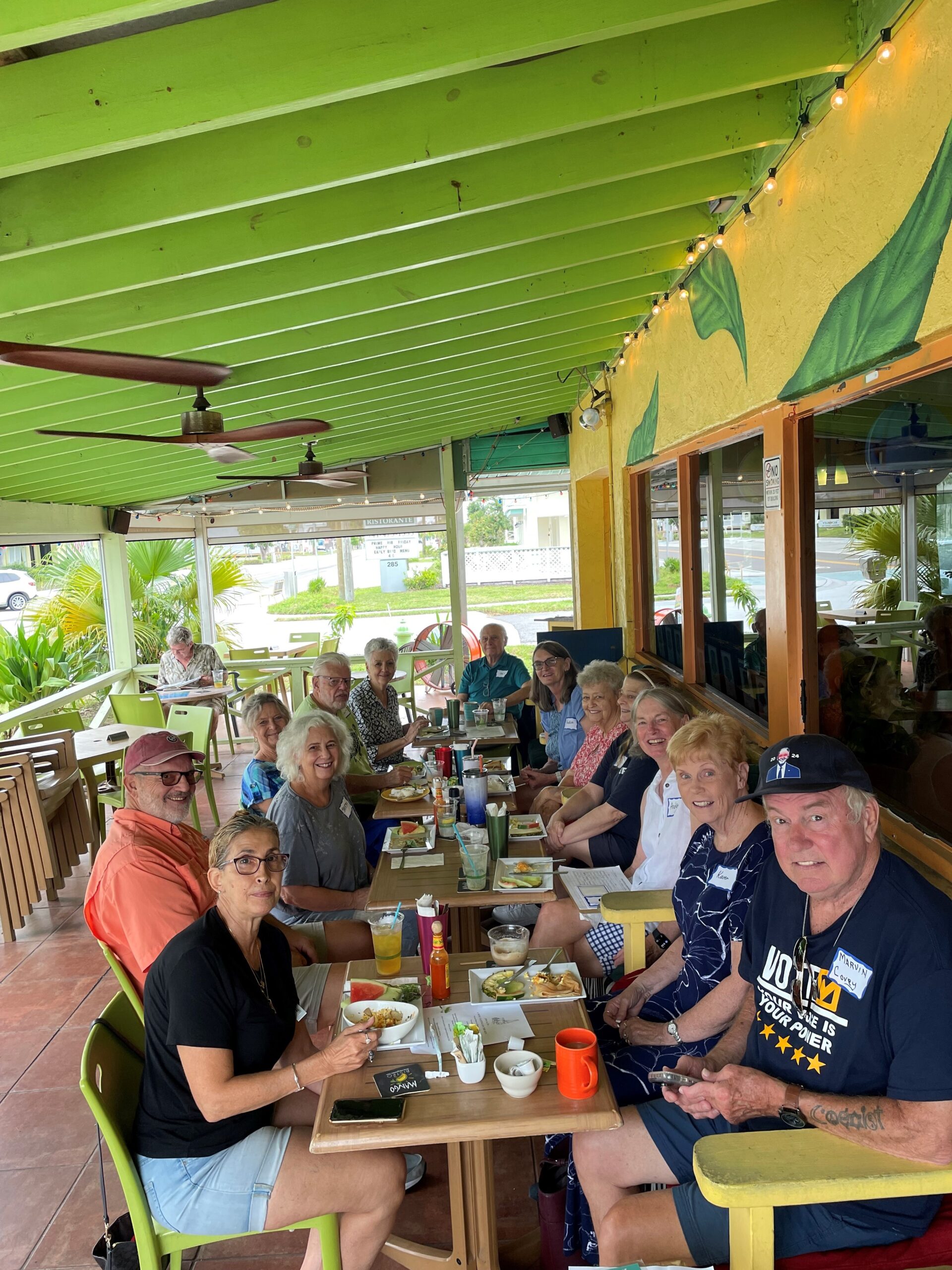 Adopt A Road
Saturday, July 8th at 8:00 am.
Corner of East Dearborn and Pine St.
The Englewood Democratic Club has made a commitment to the Adopt-A-Road program to do our part to keep Sarasota Beautiful. We met an hour earlier to avoid some of the heat. Our committed club members gathered 8 bags of trash.
VP David Evans organized this event- he would welcome help, so if you can lend a hand email him at: [email protected].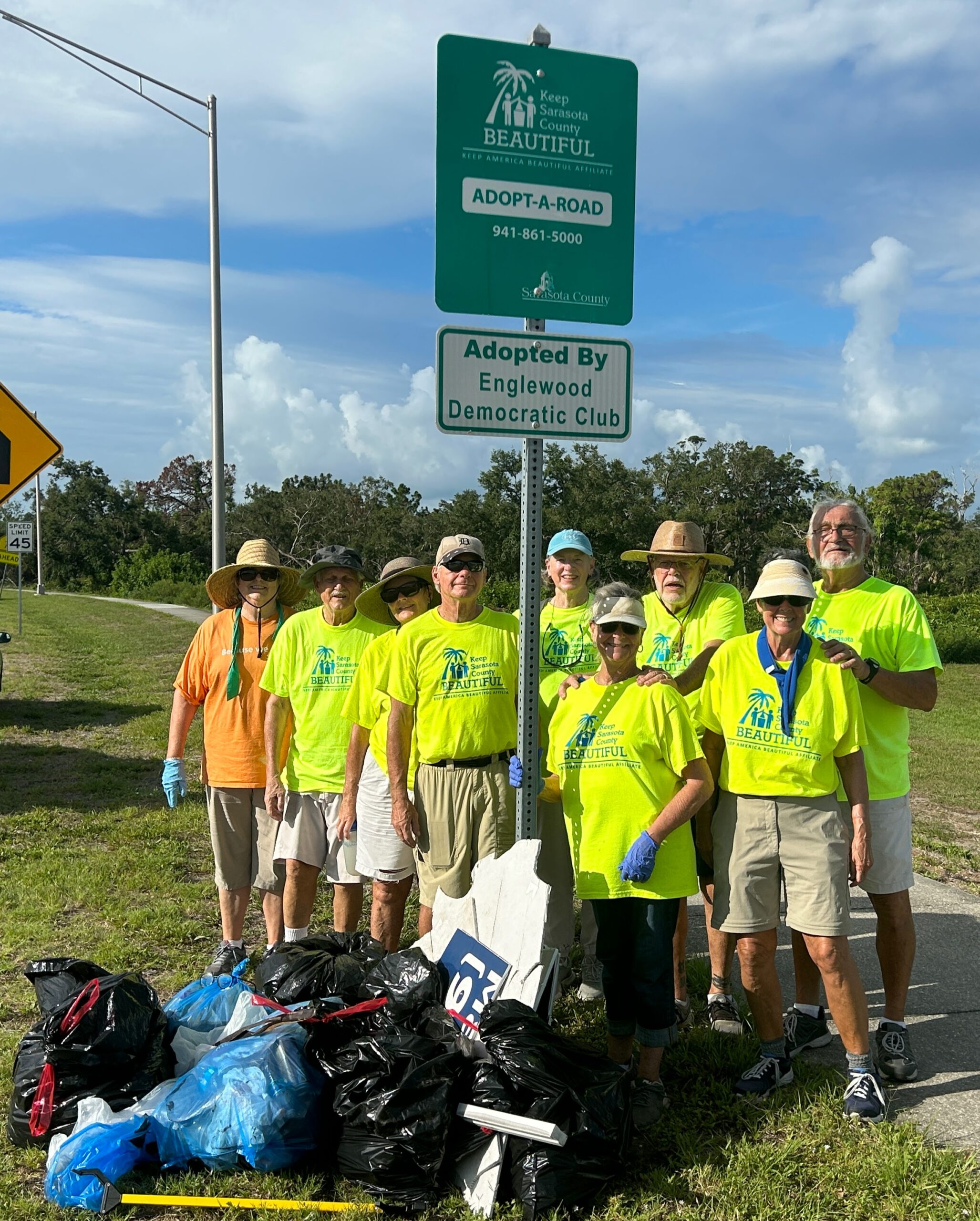 Drinking Liberally
Thursday, July 6th
4:30 – 6pm EST
Paraiso Mexican Grille & Bar
2639 Placida Rd.
Englewood, FL  34224
We are back at Paraiso's!  We had a great turnout– lots of lively conversation, food and drink.  Click on the image at right to get bigger pics; arrows to see all pics..
Come join us in August on the 3rd– sign up to let us know you are coming.
Monthly Members and Friends Meeting
May 24, 2023 Lemon Bay Park Pavilion
Our EDC "End of Season" Pizza Party very well attended with over 45 members!  The pizza was hot, the Comedian was entertaining and we all had a few laughs.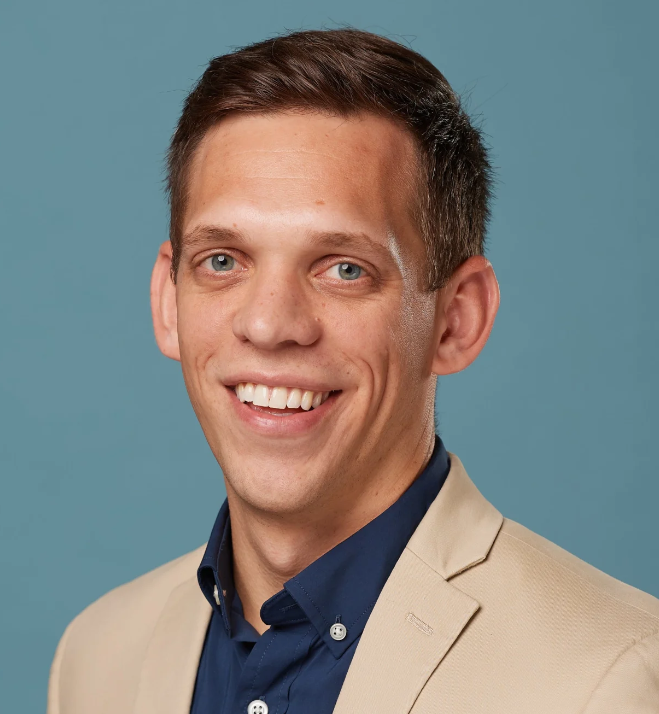 Monthly Members and Friends Meeting
April 26, 2023 Englewood Chamber of Commerce
Daniel Kuether, newy-elected Chair of the Sarasota County Democratic Party gave us an overview of plans for preparing in 2023 to Get Out the Vote and prepare/support Candidates in 2024.  After a short business meeting, we adjourned to socialize with snacks and beverages.
We Drank Liberally at the Cool Pickle in Paradise May 4, 2023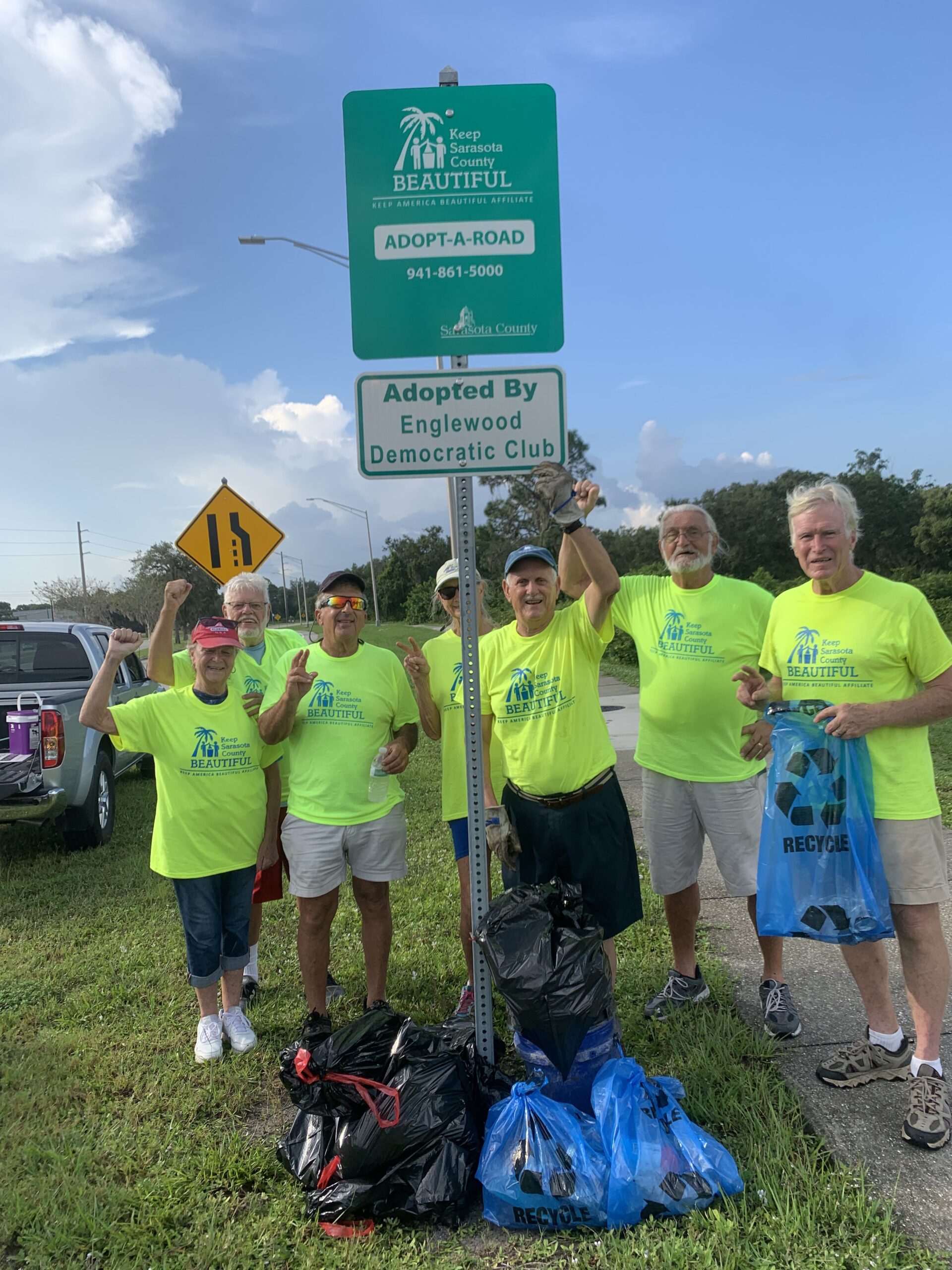 Adopt A Road
April 2, 2023
Volunteers from the Englewood Democratic Club join forces to conduct their regularly scheduled clean-up of Pine Street from Dearborn Street to the Charlotte County line.  They have bagged eighty-five pounds of trash and twenty-five pounds of recyclables.  The Club "adopted" this stretch of Pine Street two years ago. Keeping it clean is one of the many initiatives of the Club and its Environmental Committee. 
2023 Board Members February 22, 2023
The Englewood Democratic Club is pleased to announce its board of directors for the upcoming year.  Chris Kenealy will be serving as President, David Evans as Vice-President, Holly DeVogt as Corresponding Secretary, Andrea Kluender as Recording Secretary, and Tony Dunbar as Treasurer.  At-large members of the board are: Karn Cunningham, Joyce Colmar, Gerry Pielack, Joe Del Bonis, Barbara LaCorte, Larry Johnson, Fran Dance, and Joanie Hillis. The Club has a full schedule for the upcoming year.  In addition to monthly membership meetings, the Club holds monthly morning coffee and afternoon social hours at local restaurants.  The Club continues with its adoption of Pine Street with regular Saturday clean-ups scheduled.  Special events occur throughout the year.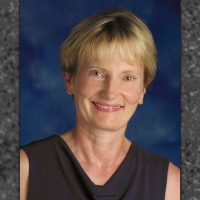 Members and Friends Meeting
March 22, 2023
We heard from Dawn Mann, newly-elected Chair of the Charlotte County Democratic Party.  Ms. Mann covered the goals and initiatives for Charlotte County Democrats for the upcoming year.
After a brief business meeting, we enjoyed some social time with beverages and snacks.