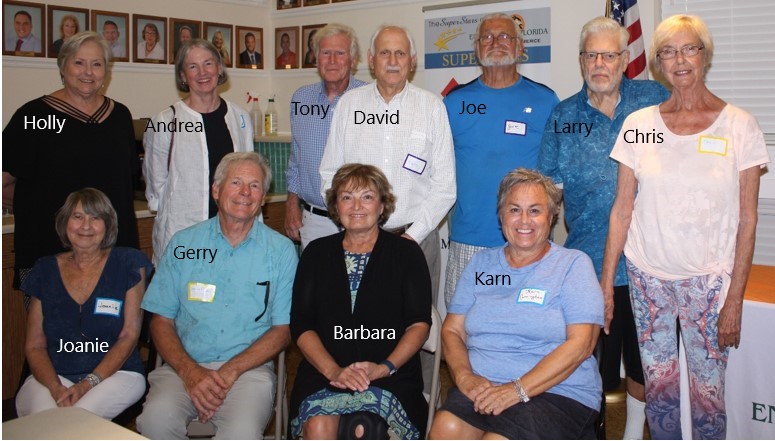 THE ENGLEWOOD DEMOCRATIC CLUB
We invite you to join our group of like-minded, energetic, well-informed, fun-loving, dedicated Democrats. We meet monthly to work on achieving our goals which include: helping register Englewood voters, introducing Englewood residents to our club to increase our membership, increasing our community outreach efforts such as donations to needy pantries, beach clean-ups, etc.
We strive to inform our Englewood citizens as to the meaning of being a Democrat, and educate what is happening on the local, State and National level.
If you vote Democrat you are voting for – SOCIAL SECURITY – CLEAN ENVIRONMENT- AFFORDABLE HEALTH CARE – ETHICAL LEADERSHIP – VOTING RIGHTS – VETERANS – LIVING WAGES – STRONG ECONOMY – WOMEN'S RIGHTS – EDUCATION – SEXUAL ORIENTATION RIGHTS and much more!
Attend a meeting, hear a topical speaker, meet new friends, learn more about your community and consider joining our club. We welcome everyone!
.